Freight calculation
Solid decision support for tender management
The PLANTOUR Freight Costs Engine (FCE) supports you in your selection of transport service providers by reliably calculating freight costs from the transport service providers' complex rate schedules. You can easily maintain the contractual framework and master data of the transport service providers via the FCE web app. In the freight calculations, the FCE takes into account all of the usual rate and calculation forms with their limitations and contractual terms.
With direct integration into our PLANTOUR tour planning software, the relevant freight costs for decision-making can be identified directly with the FCE after successful tour optimization and a make-or-buy recommendations can be submitted.

DEVELOPMENT OF STANDARD RATE FRAMEWORKS
You can display the various standard rates in the FCE; all typical rates can be registered from flat rate per km or stops to zone rates and daily rates.

CONSIDERATION OF LIMITATIONS
Not every rate can be used at all times. You can restrict selections with limitations due to vehicles, orders or route characteristics.

COMBINATION OF TARIFFS FOR SHIPMENT RATES
Combine tariffs and limitations for complex freight rates: Flat rate within 50 km, above that costs per km but only up to a maximum of 20 parking spaces. This is how you maintain the complex contractual framework of your transport service providers.

CALCULATION OF PERCENTAGE SURCHARGES
Variable elements such as percentage surcharges, for example based on fuel prices, can also be easily displayed and assigned to freight rates.

AUTOMATIC CONDITIONING
The FCE uses all valid freight rates and the vehicle fleet (vehicle classes) of the transport service provider during the calculation to determine the respective route costs.

INTEGRATE IT VIA SOFTWARE AS A SERVICE
Calculate freight costs with PLANTOUR or integrate the calculation directly into your own systems (ERP, TMS. etc.) via the web service.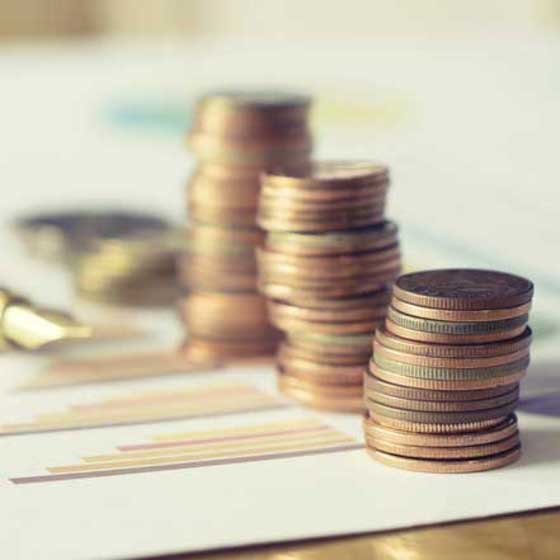 Freight costs calculated at tour level
Own vehicle fleet or subcontracting? Make a make-or-buy decision easily, quickly and reliably. Calculation engine of FCE delivers facts for your economic decision and saves you time.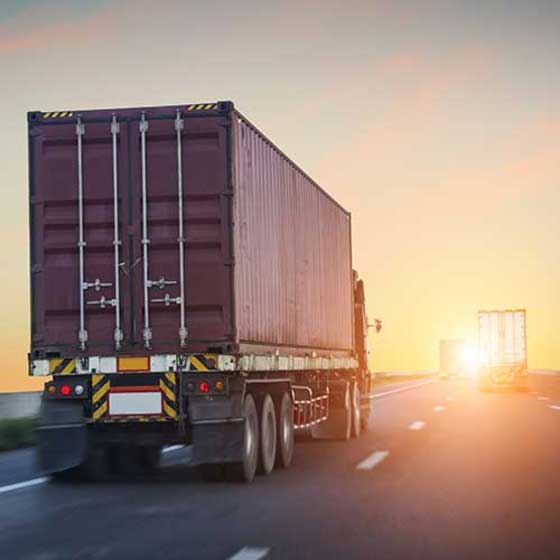 Effective administration of transport service providers
FCE provides you with simple and complete administration of your transport service providers and their respective shipment rates without having to make your own calculations. Completely digital and paperless.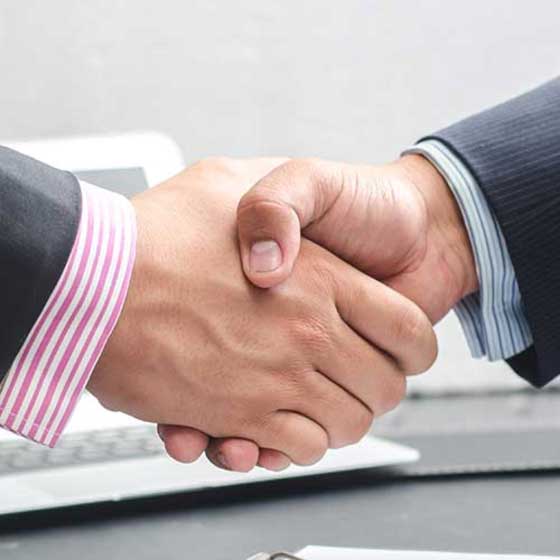 Transparent storage of the agreements


Thanks to the database versions of the shipment rates, you always have complete transparency as to which contracts are currently in force. This is the starting point for a simple audit of freight costs.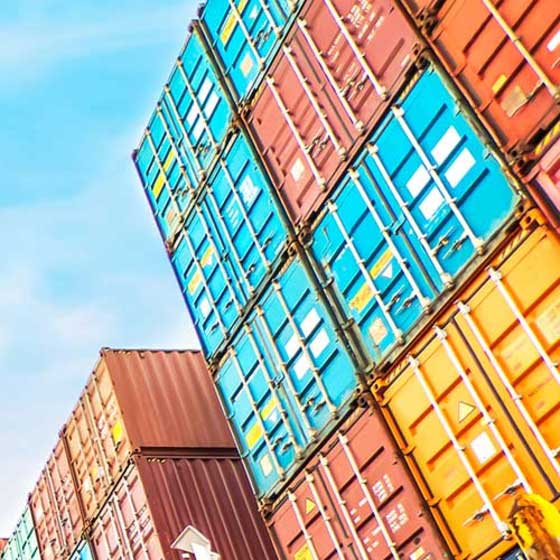 Simple maintenance and administration of tariffs and shipment costs
Easily identify new contracts and changing tariffs of your transport service provider. That way you always have transparency about any available offers of your service providers to reach make-or-buy decisions.