Cross-system long-term storage incl. search option for data that is no longer used operationally
The PASS software for data archiving enables you to permanently archive business data that is no longer used for operational purposes in a database. The regulatory requirements for GoBD and GDPdU-conform archiving are met in full. In addition, a comfortable GUI application is provided for easy research on the archived data stock.
We archive your challenges
Constantly increasing data volumes in your operative IT systems lead to declining performance, increasing hardware requirements and constantly rising license and maintenance costs?
Do you wish to switch off an application that has already been replaced operationally, but still have to continue to operate for archiving reasons?
Would you like to replace an existing long-term archive with a technologically modern data archive?
Whatever moves you in the field of long-term archiving, with our data archiving software we offer you the suitable solution: Business data that is no longer used operationally can be archived on a long-term basis. At the same time, systems used for operational purposes can be relieved and legacy systems can be replaced.
Features of the data archiving software
With the data archiving software, data from existing applications can be archived on a long-term basis. The data remain complete and unchangeable.
In conjunction with the PASS Migration Factory, data structures and data from the source system can be automatically transformed into the target system, even across platform and architecture boundaries.

The PASS Software Factory automatically generates user-friendly interfaces for data research based on the archive data stock.

The integrated PASS Security Component enables detailed access control with GUI support.

All accesses to the PASS data archive can be saved in an audit log/an audit database for monitoring purposes.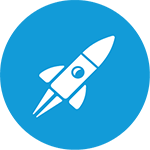 The performance of your software that has been in use for many years, decreases more and more with age? Searching and evaluating runtime data takes longer? The servers used in the data center must be constantly expanded to meet the requirements?
The PASS data archive frees your existing software from data that still needs to be stored but is no longer used in daily business.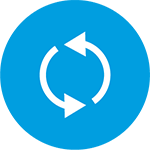 Are you about to replace your existing system with a new one? Due to the legal obligation to store "old data", are you threatened with parallel operation of the old and new software in the meantime? Alternatively, transferring all data to the new software is time-consuming, expensive and makes the new system slow from the start?
By using the data archive, old data is stored in a specially developed archive so that it can be searched conveniently when the software is replaced. In addition, you save licensing and maintenance costs for the old software and start directly with your new system without carrying old data with you.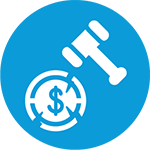 As an insolvency administrator, do you want to carry out the legally required data archiving of the insolvent company in the most cost-optimized way possible?
Our data archive can store data from almost any software system securely and unchangeably. The PASS Migration Factory which has been successfully used over many years, ensures the smooth transfer of data to the archive. You also save licensing and maintenance costs for the company's existing software during the legal retention periods.
Regulatory requirements for data archiving
Legal archiving obligations according to GoDB, GDPdU, HGB and AO
In order to fulfill the obligations of GoBD and GDPdU-conform archiving – since the legal transition period expired on 1 January 2017 – companies have to archive digital business documents in the same way as documents in paper form. Modern software for GoBD archiving helps you to comply with the regulations.
Data is usually simply archived in the operative IT systems, although it is no longer used in day-to-day business. Over the years, the performance of these systems declines and more data center performance/hardware is added. This in turn is accompanied by rising licensing and maintenance costs for the IT systems.
Our data archiving software helps you to comply with the legal storage obligations for data according to § 257 HGB and § 147 AO – taking into account the DSGVO requirements – with concurrent relief of operational systems or in the course of the replacement of legacy systems.
Independent of the database
Data can be archived from all common databases, regardless of whether it is archived from an old host system, modern ERP system or individual software.
Modern research surfaces
Modern and comfortable search interfaces are automatically generated and allow a flexible search on the dataset (search down to attribute level).
Integrated authorization
The PASS Security Component is integrated into the multi-client capable PASS data archive for the administration of users, roles and authorizations (down to field level).
secure data migration
Proven PASS Migration Factory for the complete or user-defined transfer of data structures and data from the source system to the long-term archive.
AVAILABLE AS SOFTWARE OR SERVICE
Customized usage model, whether as provision of the software as a license or as an ASP solution (Application Service Provider) with operation in the PASS data centers in Germany.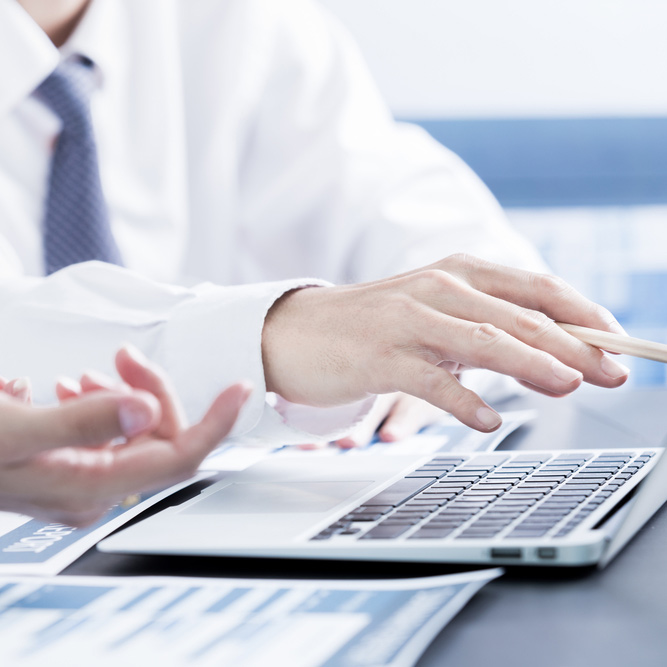 Users and specialists
Reduced workload and noticeably improved performance of the operating systems
Archived data can be easily and completely researched and retrieved
Modern access interfaces – Web client with state-of-the-art web interface elements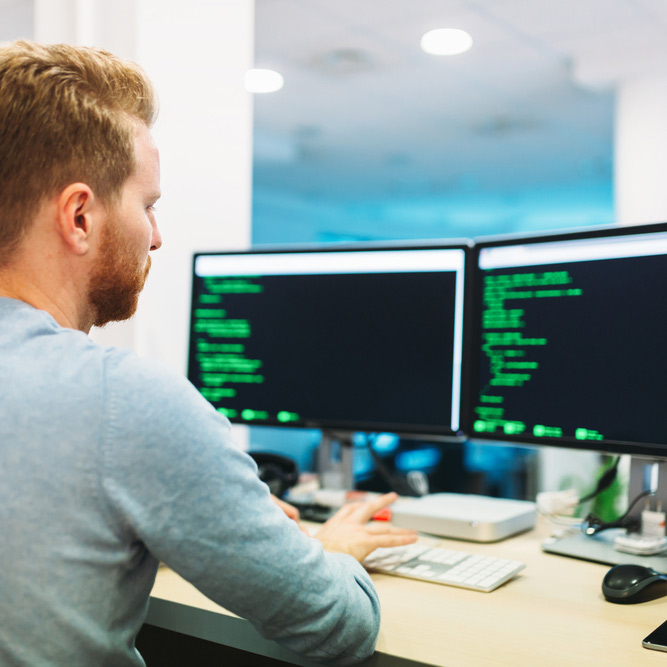 IT-Managers
Compliance to meet all legal requirements for data archiving
Relief of the operative systems and long-term stabilization
Ensure technology convergence and hardware reduction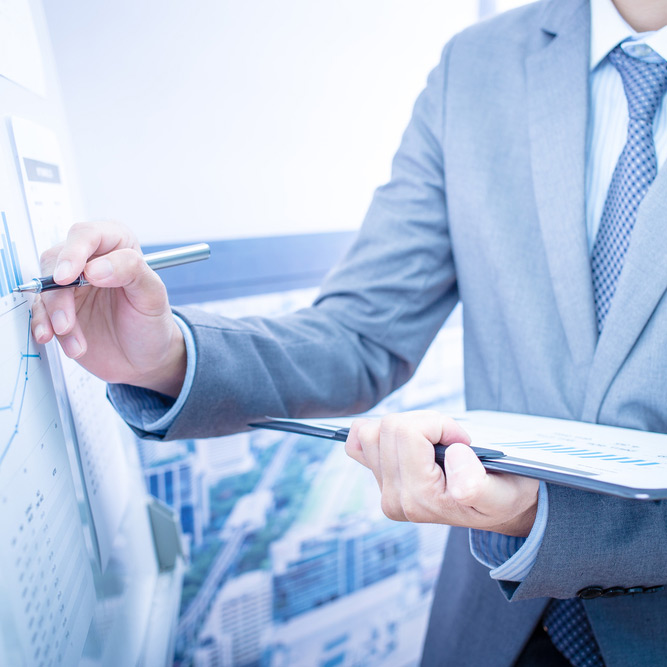 Decision-Makers
Assurance of compliance with regulatory requirements
Cost optimization through technology convergence and reduced hardware requirements
Archived data is stored in a (revision) secure and access-protected manner
The special feature of the data archiving software, in addition to meeting the mandatory requirements of a digital data archive, is the possibility of generating convenient interfaces automatically and of being able to research very flexibly via context-sensitive, specialist access paths. The PASS Security Component supports detailed authorization control down to field level.
By designing the PASS data archive as an open system, only a single technology stack is used and a uniform company-wide standard is implemented.
From strategic consulting to implementation and operation of the solutions: PASS is one of the first full-service providers in this segment and sustainably relies on automated migration and production processes that guarantee a short project duration and a powerful GUI.
Our services include:
Quick check (1-2 working days) for preliminary analysis of the project scope
Migration project
Training courses
Systems operation
| | ASP = Application Service Provider | Licensing |
| --- | --- | --- |
| Type of use | Operation of the solution for the customer in our data centers in Germany | Provision of the software as a license |
| Licences | No | Company or group license |
| Is a maintenance necessary? | No (included in the maintenance fee) | Yes, 20% of the license price, so the customer benefits from technological progress |
| Maintenance costs | Monthly, quarterly or yearly operating fee | 20% of the license price |
| Is an installation necessary? | No | Yes, installation support can also be provided if required |
| Optimally suited for | Companies wishing or considering hosting systems and/or data by a service provider | Companies that do not wish to be hosted by a service provider |
s