Credit Product Configurator ACTUS
New credit products at the touch of a button
Configure and set up credit products quickly and easily using ACTUS
ACTUS is a banking and financial services solution for the lending business
It allows a number of banking products, ranging from credit to leasing products, to be configured via an assistant and created at the touch of a button.
This flexibility and agility allows banking products tailored entirely to your business strategy to be designed and utilized quickly, seamlessly and cost-efficiently.
Set credit parameters via configurator tool
The configuration tool can be used to set all product parameters such as interest, conditions, terms, repayment, fees etc.
The product configurator software already covers all typical credit product parameters and can also be expanded quickly and easily by further individual, bank-specific parameters, from the sales process at the point of sale (POS) to the processing of contracts.
Depicting the complete life cycle of credit products
ACTUS can also be used to display and automatically manage the overall life cycle of credit products following design (sales, operation etc.). This includes all of the functions required for processing a credit or leasing product, including internal workflows, document management and customer communication (e.g. generating and printing letters).
An integrated process engine processes defined workflows, back office processes and regulatory requirements automatically.
The system offers various dedicated user interfaces in terms of design, sale and processing of banking products for the product management, customer service and sales as well as the back office department.
Respond quickly and cost-efficiently to the market with suitable products
Whether it's for a competitive leasing offer or a customer-tailored credit product, ACTUS allows product management to design new banking products quickly and launch them with a shorter time-to-market period.
High development costs and long development cycles for adapting your software to new products are a thing of the past. With ACTUS, you can respond with agility and competitively to the market and customer requests, despite rapid developments in these areas.
Simple integration into your IT environment and connection to your core banking system
The highly flexible and parameterizable product configurator can be integrated seamlessly into the existing IT structure through standard interfaces. It can be operated using its own user and customer management or connected to the CRM functionalities of existing systems, such as Core Banking Solutions.
Business Process Management
Independent credit processes that are able to be modeled can be established for each product created with ACTUS. Individual contract processing status and quality gates can be set up. The processes can be configured automatically or manually. Using the internal employee and intermediary control, you can manage various user rights that allow individual process steps to be configured. The four-eyes principle can be applied to everything from quality gates to individual steps in the process.

USER-SPECIFIC INTERFACES
Dedicated and optimized user interfaces for product management, consultants and back office

DYNAMIC PRODUCTS
Creation of dynamic credit products with interest rates, graded interest rates, floating rates, repayment dynamic, vario capital etc.

RATING & SCORING
Possible to activate the automatic requesting of ratings or external connection to scoring such as SCHUFA for products created

PROCESSING WORK FLOWS
Definition and depiction of processing and back office workflows as well as automatic processing by the process engine

SALES VIA MOBILE DEVICES
Credit calculation and submittal of quotation via tablet and mobile device at the customer's location

GENERICALLY EXPANDABLE
Quick and modular expansion of the parameters in the product configurator software with regard to bank-specific requirements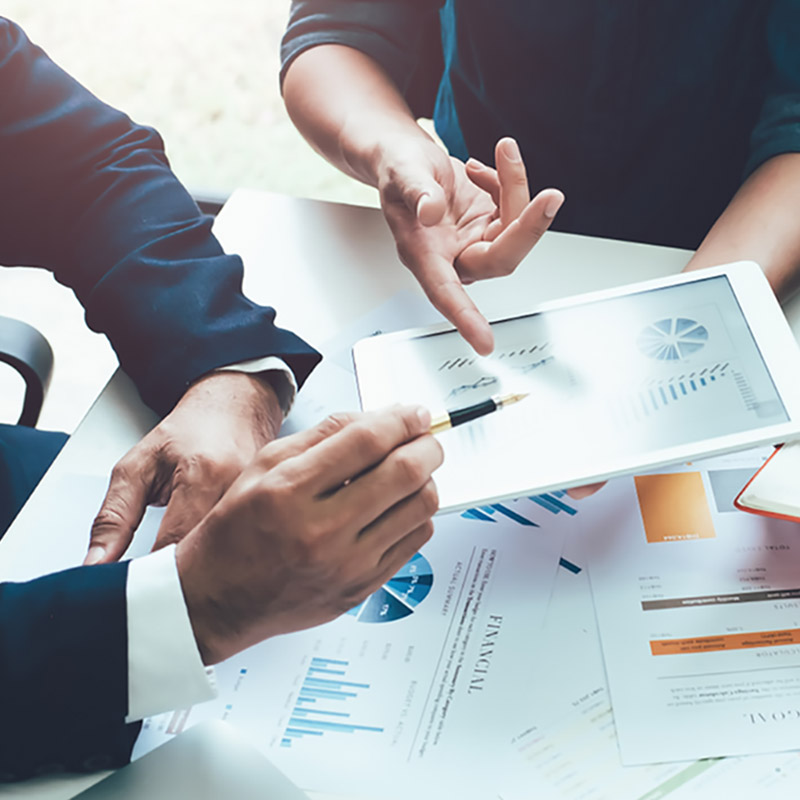 PRODUCT SPECIALIST
Implementation of new credit products in a few days instead of months (short time-to-market)
Higher budget for product advertising and marketing
Simple product and intermediary management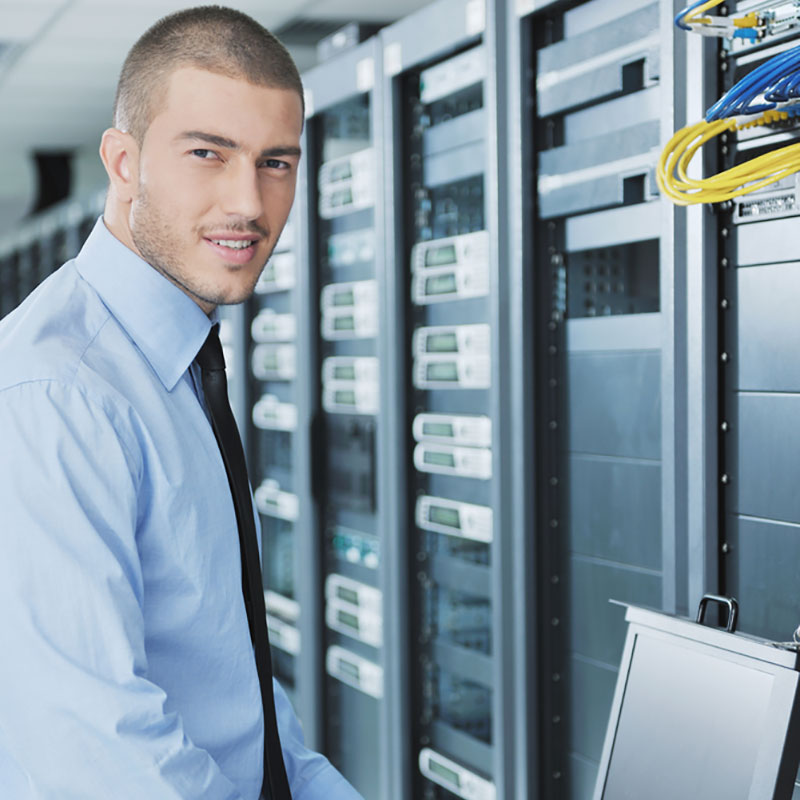 IT OFFICER
Easily connect accounting and payment flows and reporting (SEPA, target, swift etc.) via web service
API for regulatory requirements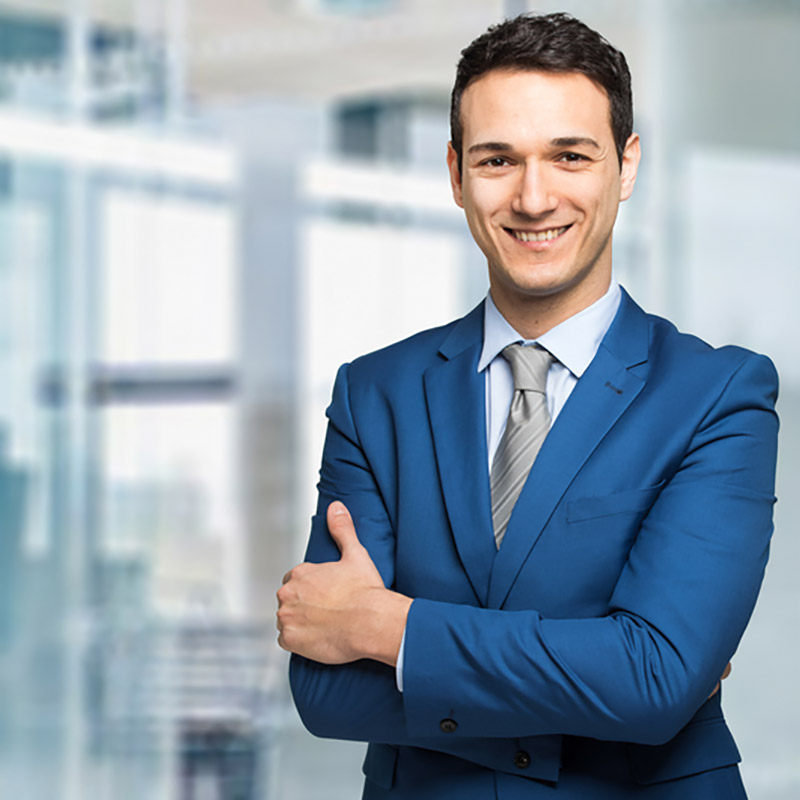 MANAGEMENT
Reduction in operational and personnel costs through automated process flows (BPM) and digitalization
Drastic reduction in software development and product maintenance costs (in particular for software providers)
Competitiveness and unique position through faster product adjustments
Many years of experience in banking and finance
We bundle our IT, consulting and project management skills specifically for the financial sector in our Business Unit Banking.
Study names PASS Core Banking Suite as the best solution on the market
The focos transfer center at Karlsruhe University awarded PASS Core Banking Suite the title of best core banking solution.
Product development
Customer management
Interest
Discount
Conditions
Repayment (type of repayment, voluntary repayment, repayment dynamic)
Payments
Balloon rates
Capital
Payment terms
Processing fees
Final fees
Securities
Lump-sum values
Insurance
Prolongation
Repayment
Revolving
Checklists in workflow
Reminders
Customer communication and logs
Intermediary management
Credit calculation during customer consultation
Voluntary repayment
Various calculation methods
Rating and connection to scoring providers (e.g. SCHUFA)
Customer master data management
Skype connection (CRM)
Insurance
Money/capital market connection
Processing in the back office
Contract overview
Digital customer files (paperless filing of documents, contracts etc.)
Management of securities
Special repayments
Printed communication management
Processing workflow
Messenger (sending messages to colleagues for processing)
The architecture can be quickly connected to other applications and Core Banking Systems (CBS) via various interfaces (e.g. web services):

Marisk
ACTUS possesses an interface to connect systems to depict the minimum requirements placed upon risk management.

SCHUFA
SCHUFA requests can be prepared and made in the system using data already collected.

PAYMENTS
An interface for payment engines facilitates automatic nostro account management and SEPA-compliant payment processing, including standing order management.

ACCOUNTS
The ACTUS core banking connection has an interface to open accounts of various types and keys.

MASTER DATA
ACTUS collects all the necessary master data in order to meet the regulatory requirements of a core banking system.

REPORTING
Data from the area of CRM and contractual management in ACTUS form the basis upon which the reports are generated.
s