Our Core Banking System supports the entire business model of a bank
The complete solution for banks from a single source
While financial institutions have to react to market changes more dynamically and in ever shorter cycles, the demands on core banking systems are also increasing. Many banks are using IT systems that have already reached their capacity limits in the wake of this development.
Flexibility
With our core banking system, your financial institution has a powerful portfolio of features that can be adapted easily and flexibly to new business models and thus can replace outdated, rigid structures. The PASS SolutinWorld Banking maps the complete business and process model of financial service providers, e.g. private banks, foreign banks, retail banks and fund custodians, and also meets the individual needs of their customers. Both active and passive banking transactions can be handled and processed using the system.
Banking from a single source
The modularity of our banking solution facilitates the fast, easy enhancement of the functional range if required, thus considerably reducing the time to market of new banking products. The integrated rules engine ensures a high degree of automation and helps to keep the manual work of your employees to a minimum while maintaining quality. Of course, our core banking system also covers all of the regulatory and technical requirements of a financial institution.

FUNCTIONAL SCOPE
With its comprehensive, module-based scope of functions, the PASS SolutionWorld Banking covers all of banks' requirements.

SCALABILITY
Connect and disconnect modules easily and without a great deal of effort, totally in line with your current needs.

FLEXIBILITY
The modular design of our core banking solution makes it possible for you to react quickly and easily to changing requirements.

MULTI-PLATFORM
Our solution packages can be run on virtually all technological platforms, e.g., IBM System i, z/OS and any Unix platform with Java or .NET.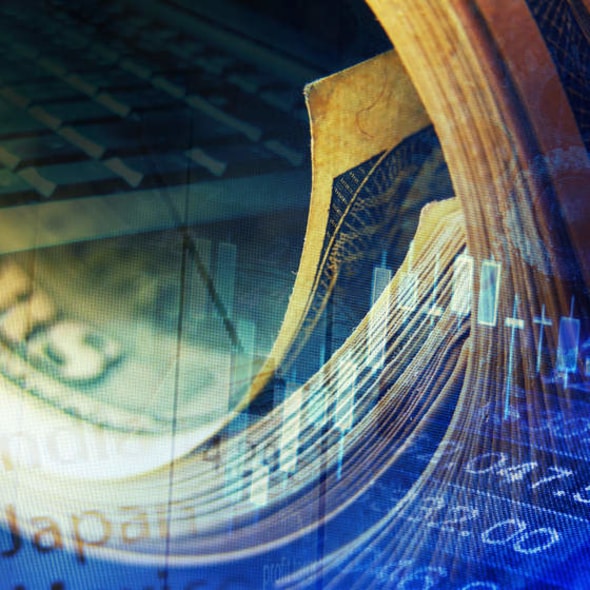 Payment Transactions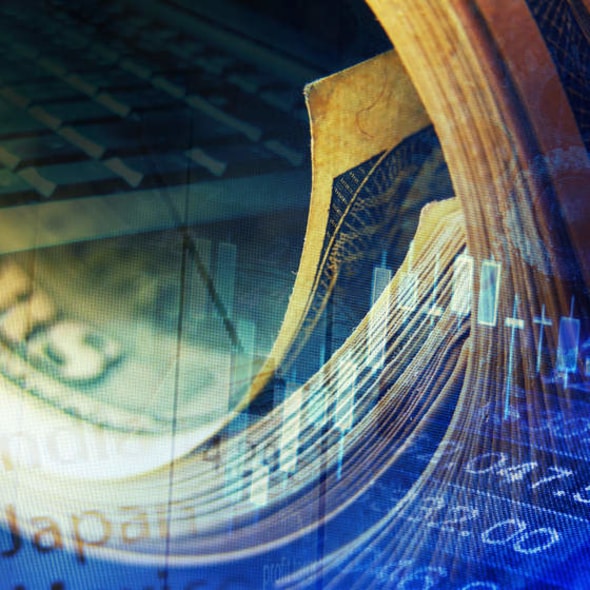 Client account
Current account
Checks/credit cards
Standing orders/direct debits
SWIFT payment transactions
SEPA payment transactions
Foreign payment transactions
Cash desk
Interbank business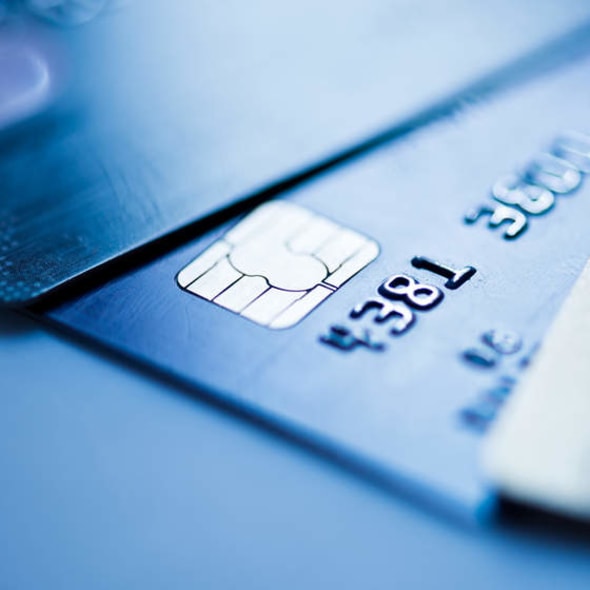 Credit Transactions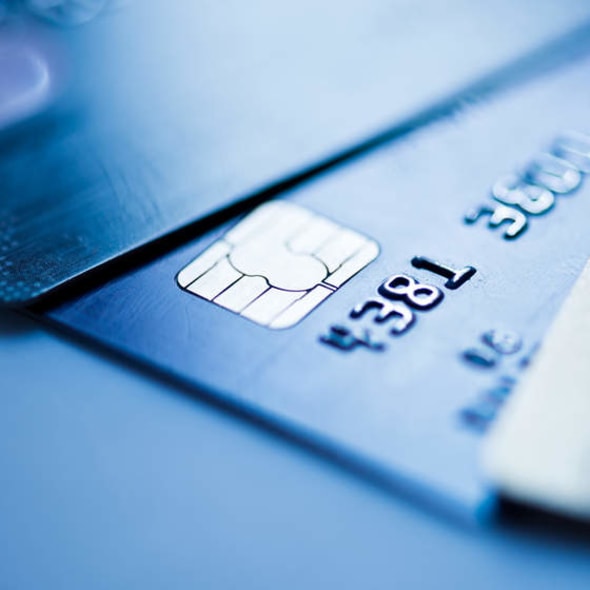 Credit types (e.g. consumer loans, overdraft facilities, construction financing, collateral management, guarantee bonds, loans/installment loans)
Bills of exchange
PASS Schufa Engine
Automatic balance sheet analysis
Rating
Self-disclosure
Fund review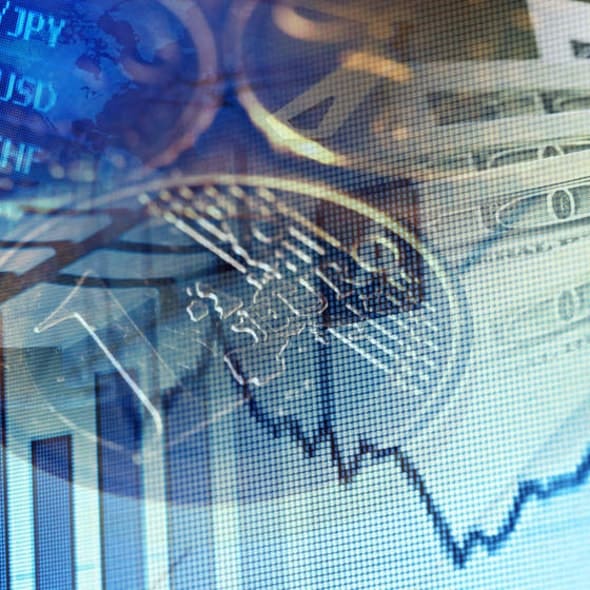 Deposit Transactions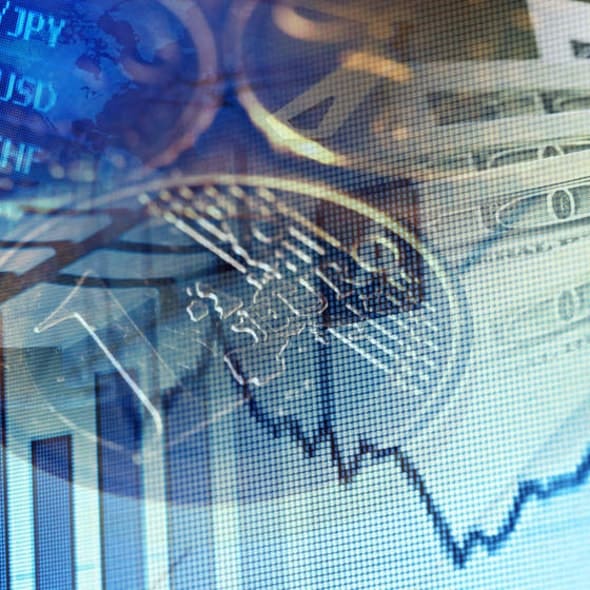 Savings accounts/special savings types
Overnight/futures deposits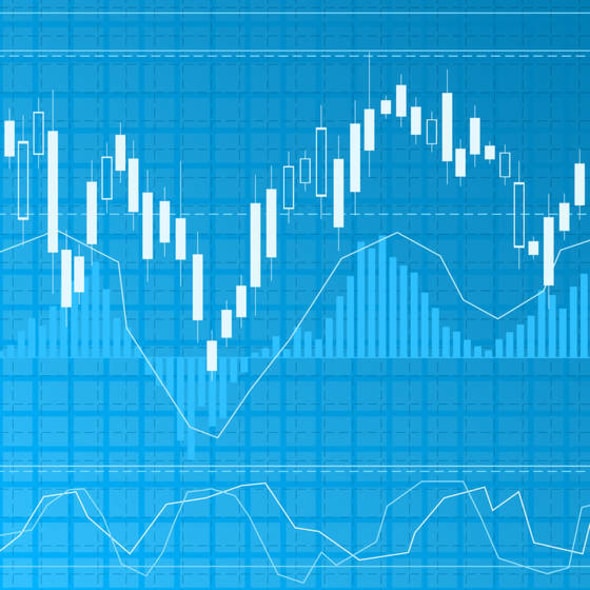 Securities Transactions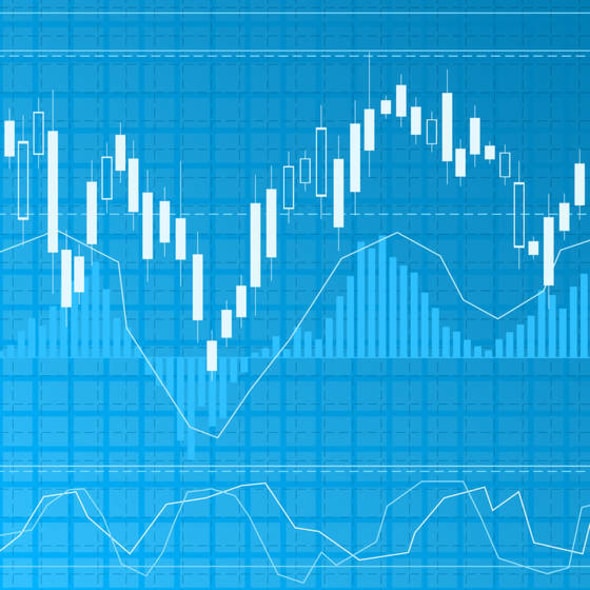 Securities transactions/
portfolio management
§ 9 WpHG notification
Security account A (proprietary trading)
Security account B (customer accounts)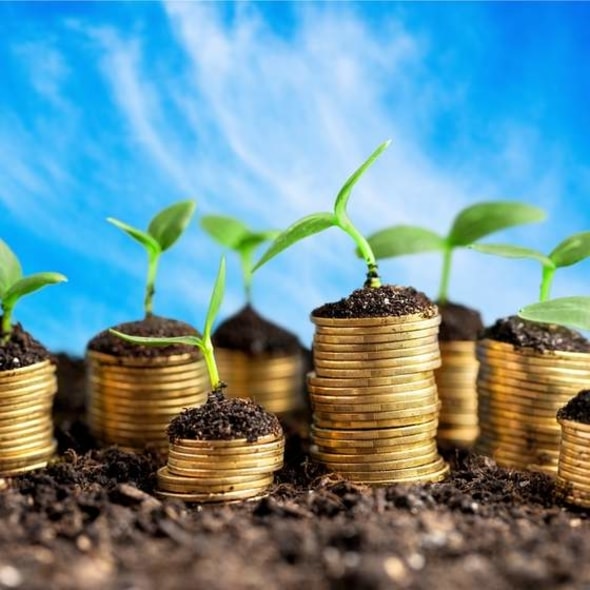 Asset Management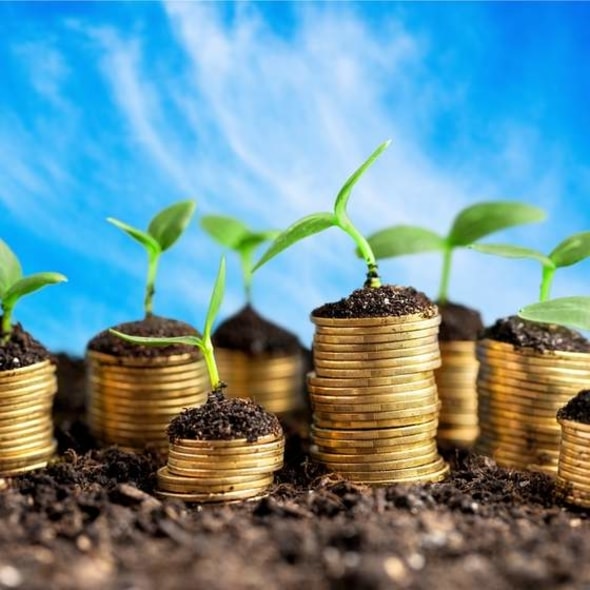 Money/coin trading
Foreign exchange
Variety/traveller's cheques
Safes
Deposits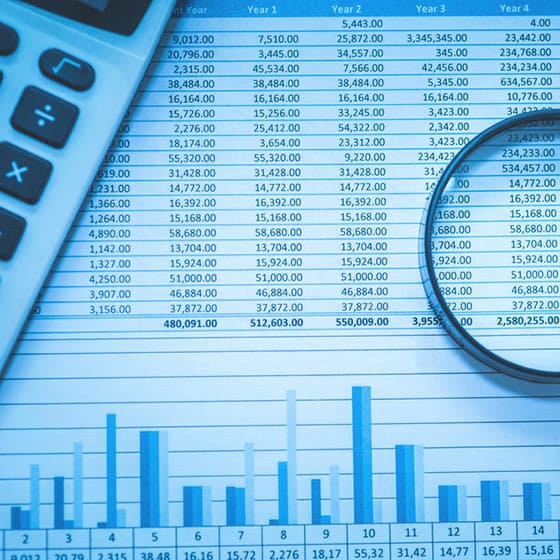 Accounting Management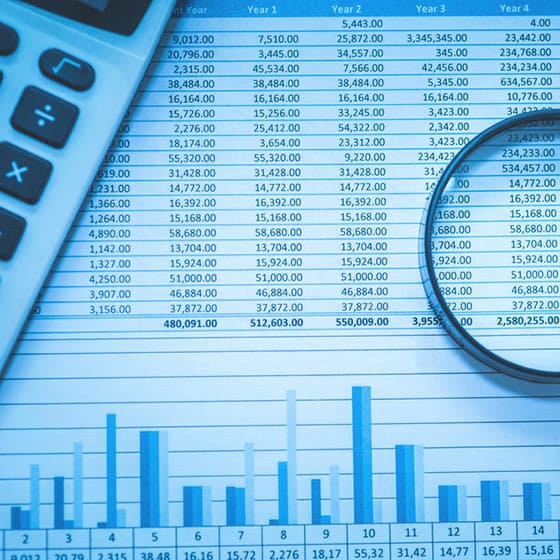 Accounts payable/accounts receivable accounting
Cost/activity accounting
Account management
Balance sheet analysis
Asset accounting
Taxes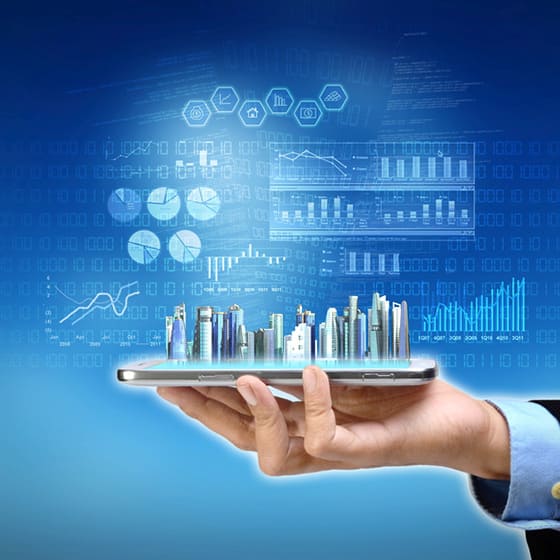 Enterprise and Risk Management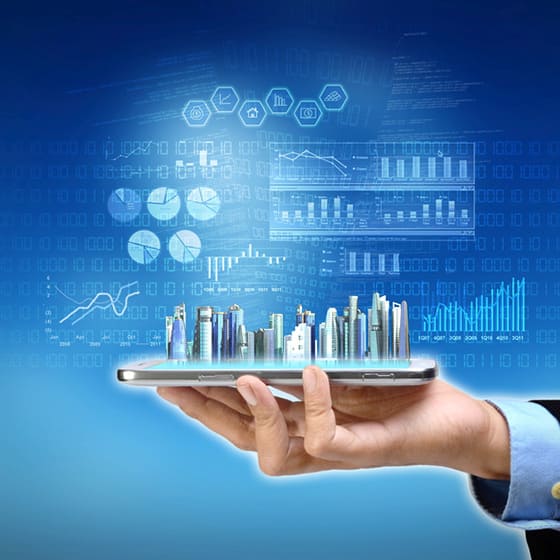 Compliance (e.g. AML, sanctions/embargo, PEP, § 24 KWG)
Regulatory reporting system (incl. COREP, FINREP, AnaCredit)
Risk and bank management (e.g. risk capacity, rating/scoring, internal reporting)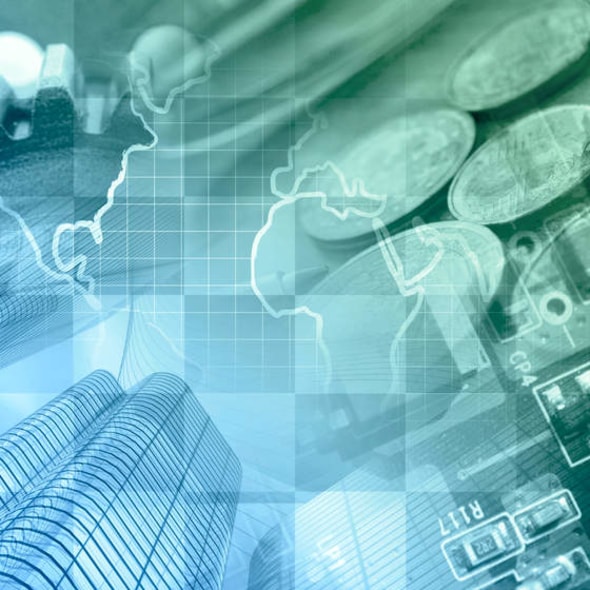 Additional Functions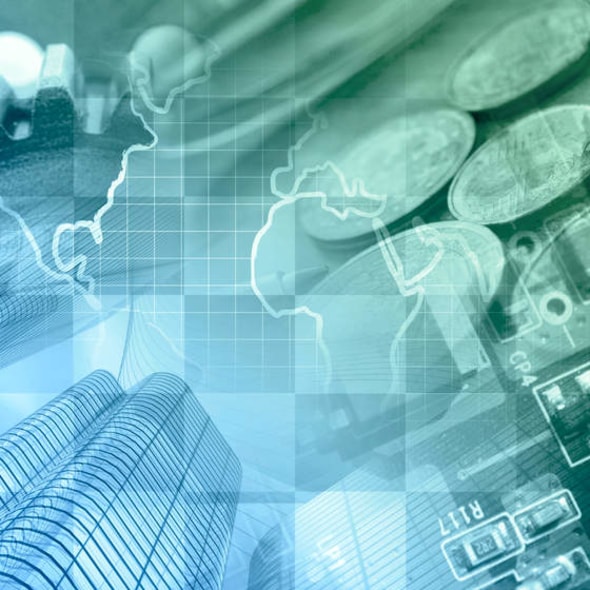 Master data/CRM
Documentary business abroad
Online banking
Add-ons: Loan app incl. budget calculator, sales app for workflow-controlled account deposits
Information on our Core Banking System specifically for foreign banks
Our modular Core Banking System for foreign banks covers all individual requirements of a foreign bank. Here you will find further information on our Foreign Banks System.
Usage models of our Core Banking System
License model, installation in your own infrastructure or SaaS
| | License | Installation in your own infrastructure | Software as a Service (SaaS) |
| --- | --- | --- | --- |
| For whom is the model suitable? | Customers with their own data center which ensures fulfillment of the requirements for safe banking operations | Customers with their own data center who want to outsource maintenance and application management of their system | Customers without their own data center but with increasing demands on secure banking operations |
| Billing | Monthly rent; billing is per user per month | Monthly usage fee, maintenance fee, and fee for application management | Monthly usage fee, maintenance fee, fee for application management and operation of a data center |
Outsourcing your Core Banking Solution to the PASS Data Center
Use the Core Banking Suite as a SaaS model
PASS is available as a SaaS provider for the operation of your core banking solution. To date, approximately half of our customers are already opting for this usage model and the operation in the PASS data center with an increasing frequency.
Data centers in Aschaffenburg, Bad Mergentheim and Frankfurt am Main
Mutual back-up between the data centers
Certification according to the international standard ISO/IEC 27001
Availability during operating times (24/7): more than 99.9%
More than 100 satisfied customers
SaaS Enabling Network Partner of IBM
Member of the UP KRITIS of the Federal Office for Information Security (BSI)
Member of the Alliance for Cyber Security (ACS)
Audit and Cyber Security:
Our management and control systems are based on the most important industry standards
ISO/IEC 27001,
DIN EN ISO 9001:2015 and
German Federal Office for IT Security (BSI)
as well as legal and regulatory requirements such as the EU DSGVO, the bank regulatory requirements for IT (BAIT), and the minimum requirements for risk management at banks MaRisk (BA) of the German Federal Financial Supervisory Authority (BaFin).
The appropriateness and effective implementation of our internal control system is reviewed annually in accordance with auditing standard PS 951 type 2 issued by the Institute of Public Auditors in Germany.