Online Banking App with pushTAN
Receive your TAN easily and securely via app
To be able to use the pushTAN procedure, you need an activated online banking account and the pushTAN app.
Optimal onboarding process for new and existing customers – online product closing with digital legitimation procedures (new clients)

Innovative display of financial status, account information (graphical and tabular), account balances and any length of transaction history

Intuitive creation and authorization of payment orders (SEPA credit transfers, internal transfers, SWIFT payments, Swiss market transfer forms) via SMS TAN or pushTAN-App

Online product closing with just a few clicks directly in the online banking system

Digital mailbox with optional long-term archiving

Comprehensive notification system (clients-specific notification rules for events, such as limits reached, balances, incoming and outgoing payments, new documents, etc.)
Highly automated onboarding process for new and existing customers

Integrated generation of PIN and access data letters possible

Administration, blocking and resetting of customer account

Information system for creating system and marketing messages

Defining individual rules for password conventions in online banking

Fast and intuitive operation
The internet banking solution is a modern web interface, which can be used on various terminals due to its responsive design. At the same time, various security mechanisms are integrated into the online banking solution.

Extensive configuration functions
The internet banking solution integrates comprehensive configuration functions such as authentication, authorization systems and support for IBAN Plus and ABA routing numbers.

Interface according to ISO20022 standard
The interface enables more efficient transaction processing thanks to the uniform, bank-independent ISO 20022 international standard, while at the same time guaranteeing a high degree of future safety and easy integration of third-party providers.

Support of the intermediary business
The online banking solution supports complex joint decrees and powers of attorney with user and group concepts. This also meets the requirements of financial intermediaries such as financial advisors and trustees.

Variable usage model
The internet banking solution can be made available as a license or in the SaaS model (operation in PASS's own ISO-certified bank data centers).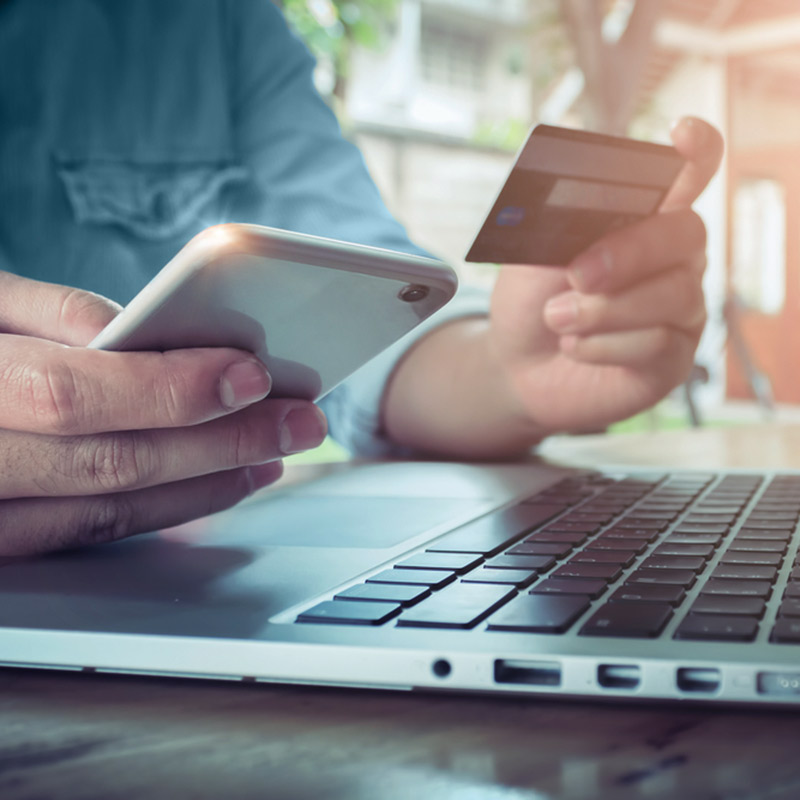 Bank clients
Simple and secure processing of banking transactions at any time, from any location and with almost any terminal device thanks to responsive design
Graphical presentation of the financial overview
Support for bulk payments
Safety features such as country restrictions and limits for transfers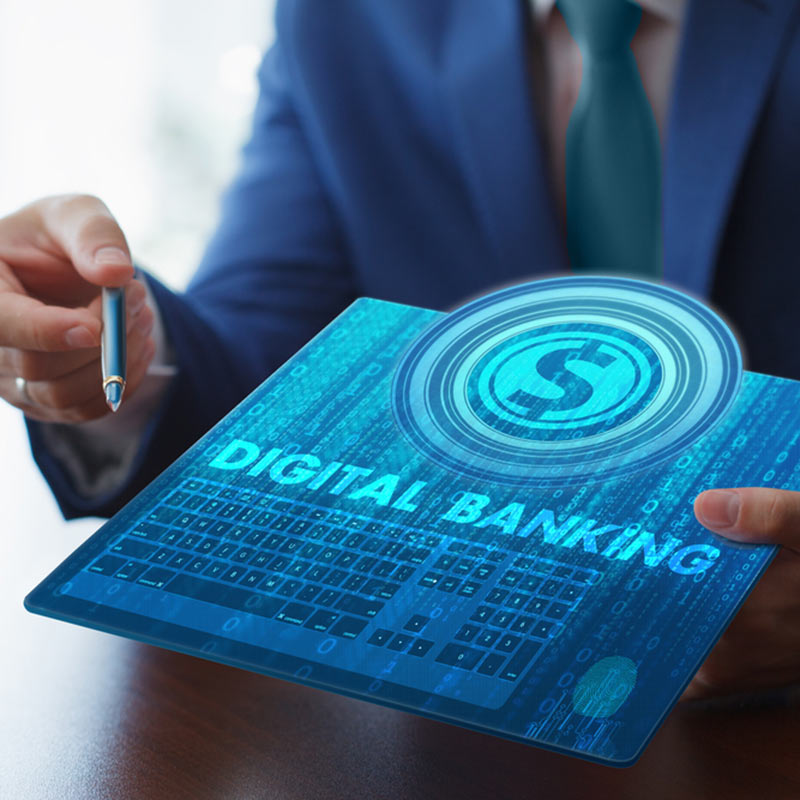 Banks
Simple connection to various core banking systems and simple customizing to the look & feel of the respective financial institution
Powerful Web API (ISO 20022 standard)
Flexible usage models
Multilingual (German, English)
Support of several markets (Germany, Switzerland, Liechtenstein)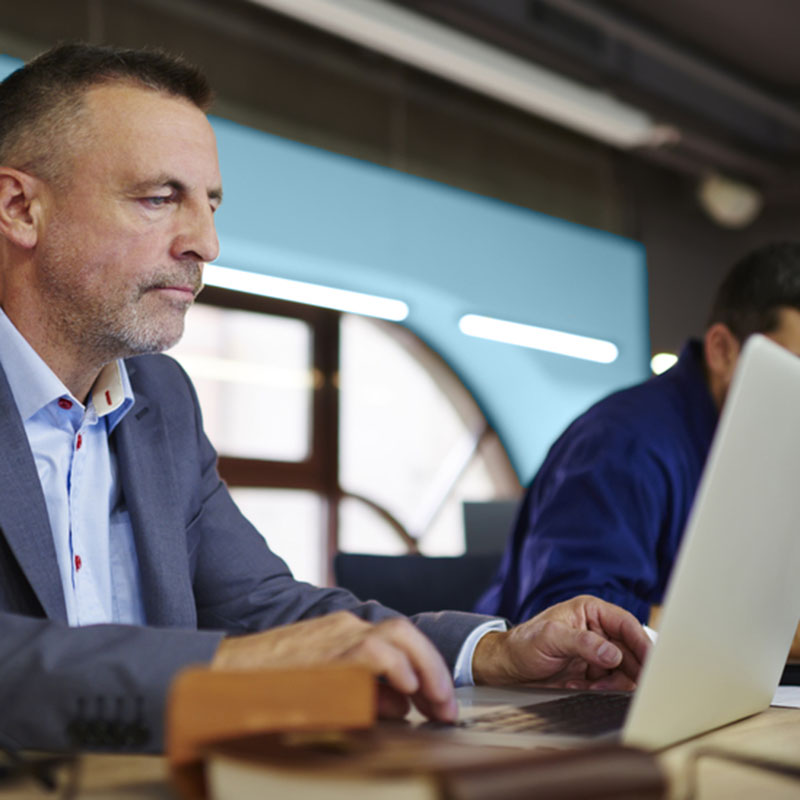 IT / Department
Can be used as web application OnDemand without local software installation
Can be used as a module within the core banking system or independently
Very easy to integrate into a web-based infrastructure
Various security mechanisms, e.g. 2-factor authentication
Easy integration of third-party applications through Web API
Paperless communications with customers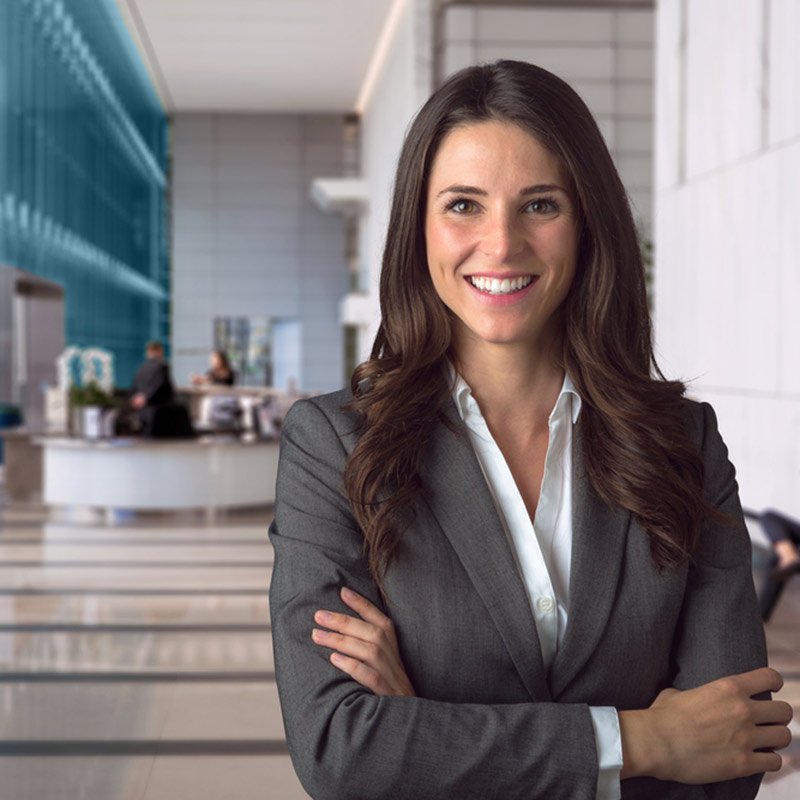 Management
Optimal onboarding sets the course for the customer relationship, enables an increase in new clients acquisition and is an essential component of a digitization strategy
Comprehensive self services increase the customer experience and thus customer loyalty and efficiency
Client interactions are fully automated
Uniform processes and secure data storage guarantee complete transparency
The special feature of the PASS Online Banking Solution is that it can be used both as a component of the PASS Core Banking System and as an independent module.
We offer comprehensive services for both cases:
Consulting
Licensing
Customizing
Integration
Extension (incl. requirements analysis, conception and implementation project)
Hosting in our ISO-certified bank data centers in Germany
On-Premises (operation at the customer's site)
Software as a Service (SaaS)
Type of use
Licensing
SaaS
Licenses
One-off purchase price
The license is included in the monthly service fee.
Is maintenance necessary?
No, but recommended
Yes, the client benefits from the ongoing development of the product. New versions of the online banking solution will be made available at certain intervals.
Maintenance costs
20 % of the license price (per year)
Are included in the service charge
Is an installation necessary?
Yes, this can be done via download or FTP transfer
Yes, this is done by the service provider/PASS
Optimally suited for
Banks wishing to operate the electronic banking solution in their own data center
Banks that wish to receive the entire service largely from a single source
Advantages
a) Lower cash flow burden in subsequent years
b) Flexibility to provide complementary services yourself or to purchase from other companies
a) Everything from a single source
b) Uniform service package
c) Hosting in Germany
s