Ticket system with integrated knowledge base
Our ticket system with integrated knowledge base enables you to provide your internal and external customers with a consulting platform within a short period of time. The ticket system can be quickly and easily integrated into your website and offers a fully automated process (workflow) for topic-related customer advice by experts. At the same time, a digital and central knowledge management system including a research database is created so that no query has to be answered several times.
The experts answer the request and the questioner receives feedback via the customer service portal. The subject areas are defined via different hierarchical levels so that the experts can be assigned in detail to their respective subject areas. Several experts can also be assigned at the same time. Generalized, anonymized question-answer dialogues (Q&A) are derived from the individually answered questions, which can be publicly researched via a full-text search in the internal knowledge base.
Your benefit from the use of our ticket system with integrated knowledge base
The processing of customer-driven questions as a consulting service is a fully automated workflow from asking the question to answering, evaluating and optionally anonymous publication. The various internal and external experts, who are managed in the system and sorted according to subject areas, are directly integrated into the consulting process. Parallel to the consulting service for the individual questioning customer, a growing database of Frequently Asked Questions (FAQ) is potentially created with each question asked. This can be searched by all customers for suitable answers using a full-text search. In this way, redundant answers to the same or very similar queries are greatly reduced.
In contrast, the alternative of answering specific questions by telephone leads to considerable time inefficiencies: The clerks must take up the request on the telephone, understand it and then forward it to experts. If the person responsible cannot be reached at the time of the call, a new call is the consequence. 24-hour support is too time-consuming and peak times occur. The telephone processing also entails the risk of incorrect categorization of queries. This can be avoided by using our online ticket system to answer questions.
Therefore use the advantages of our ticket system with integrated knowledge base.
Web access

The customer service portal is easily accessible via an Internet connection.

Research

If a user has queries on specialist topics, he can search for answers within the knowledge base provided.

Interaction

If the user does not find what he is looking for in the knowledge base, he can formulate his request as a query and send it to the customer service portal via an online form. A coordinator forwards the query within the back-office portal to a competent person in charge. The coordinator then works out the answer either directly or with the help of one or more experts. The administrator also has the option of making enquiries with the user.

Satisfied user

Once the answer has been activated and published in the question anwsering system (Q&A system), the user can evaluate it for completeness and usefulness.

Individual request categorization
Flexible adjustment of the categorization hierarchy over three levels for service requests.

Automated processing workflows
Fully automated start of workflows after receipt of questions. They include task assignment, tracking function for involved roles and automated backend processing.

Extensive administrator functions
This includes, for example, user administration, category maintenance, revision functions and a configuration tool.

Various input channels for customer queries
New procedures can be initiated via the customer service portal, e-mail, telephone, a connected external system or by entering a person in charge.

Involvement of specialists
Within the framework of processing a service request, one or more specialists can be called in flexibly for a case.

Rating system
Customers can evaluate the responses received and the quality of service. The ratings can be evaluated using the statistics functions.

Publication as FAQ
Frequently asked questions can be edited and published anonymously in a FAQ system. Customers can use these if they have issues on similar topics.

Statistics evaluation
Various statistical evaluations of system usage are predefined and can be called up at any time.

Research profiles
We offer research profiles for meta-research to connect various search engines.

Role/rights concept
Customers, administrators and experts all have different interests, resulting in different tasks, rights and user interfaces.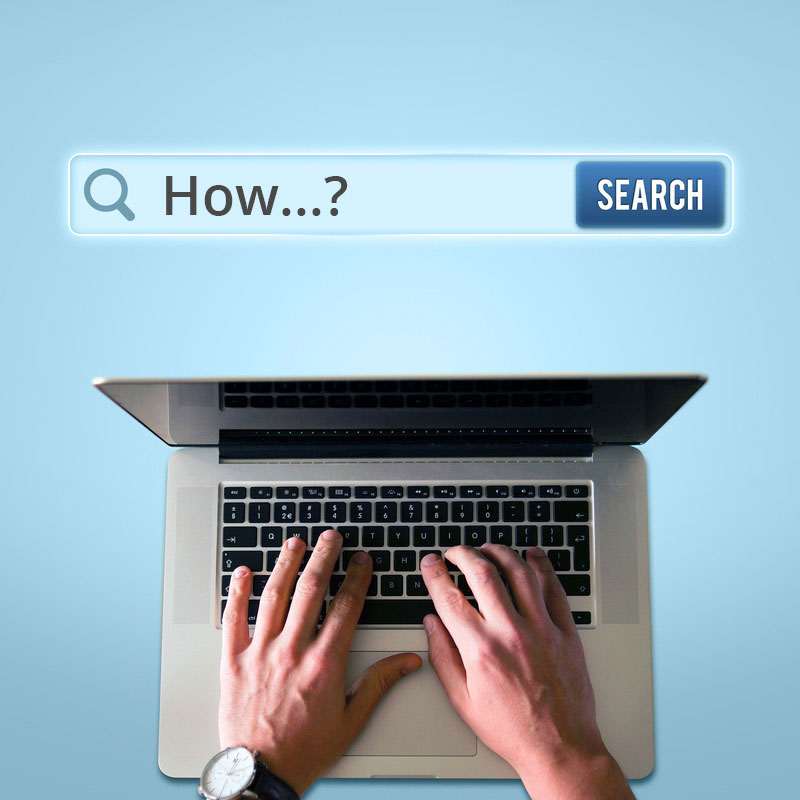 Users
User-friendly graphical interface (GUI)
Questions can be asked at any time
No waiting times on the phone, no forwarding to wrong contact persons
Possibility to search a general catalogue of questions and answers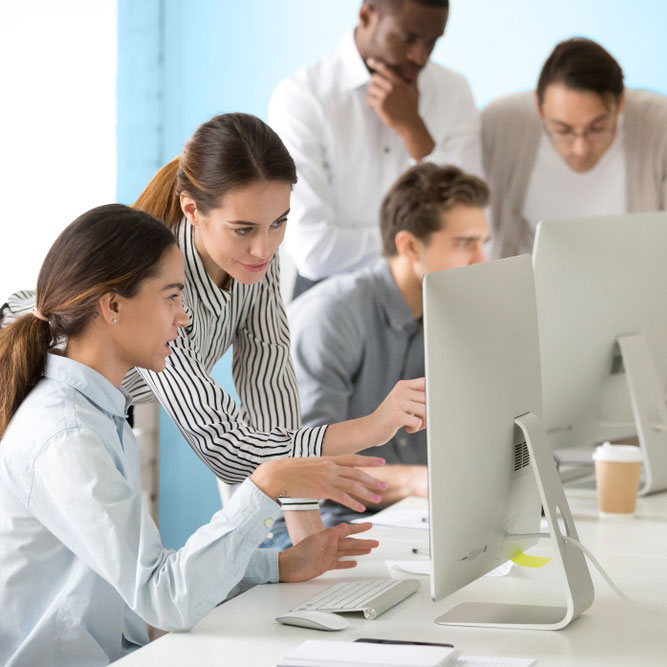 Back-office operators and specialists
Usability-optimized graphical interface (GUI)
Can be used as a web application on demand, without local software installation
Available by licensing as stand-alone solution or software component
Available for different platforms
Role and rights model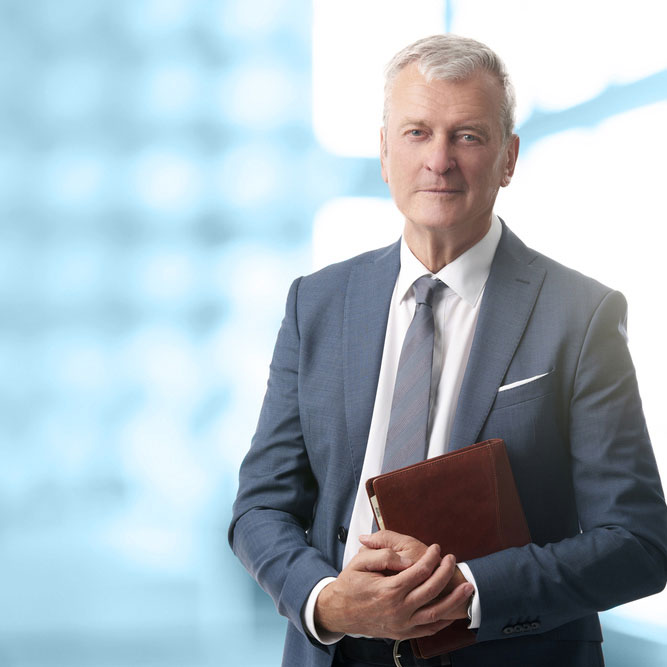 Management
More effective use and utilization of resources
Higher customer satisfaction through improved (self-)service
Clear documentation
Decreasing number of errors

Browser-based
Software can be used directly in the browser, no further installation of programs or plug-ins required

Responsive Design
High adaptability to all screen sizes due to a responsive design

High usability
Simple and intuitive operation of the user interface, based on the state of the art of usability

Easy integration
Provision of an API for integration into your IT infrastructure

Open system
High degree of independence from database, web server, etc.
Special features of our services
PASS as a full service provider
The special feature of our solution offering is that it ranges from strategic consulting to implementation and operation of the solutions, making us one of the few full-service providers in this segment.
In addition to our extensive specialist know-how, we also have several data centers in Germany, which can be equipped with disaster recovery capabilities if required.
Optionally we offer the following features on request:
Training sessions
System operation
Use models of the ticket system
| | Cloud Solution | Licensing |
| --- | --- | --- |
| Type of use | Provision of ticket system in the cloud | Provision of ticket system as a license |
| Licenses | No | Corporate license |
| Maintenance necessary? | Yes | Yes |
| Maintenance costs | Included in the rental price | 20 % of the license price p.a. |
| Installation necessary? | No | Yes |
| Optimally suited for | Permanent use | Permanent use |
| Advantages | No technical infrastructure necessary on customer side | Complete integration into business processes and systems, customizing possible |
s