Route planning software and route optimization
PLANTOUR – the cross-industry route scheduling
Discover PLANTOUR 23, the best route planning tool we have ever developed.
PLANTOUR integrates seamlessly and easily into your system landscape and supports you in the execution of all scheduling business processes from strategic, tactical and operational planning to execution and subsequent controlling.
Safe in the hybrid cloud
PLANTOUR relies on the full scope of MAPSERVICES and provides all functions as a hybrid cloud installation, i.e. all storage-intensive calculations take place in the ISO-certified PASS Cloud, but your data remains in-house. No sensitive customer data is transferred to the cloud for planning and optimization. So you get the best of both worlds: Your data secure on your network, and powerful route optimization with minimal local hardware requirements.
Cloud is a no-go for you? Of course, there are also complete on-premise installation options.
May we introduce - your digital dispatcher 4.0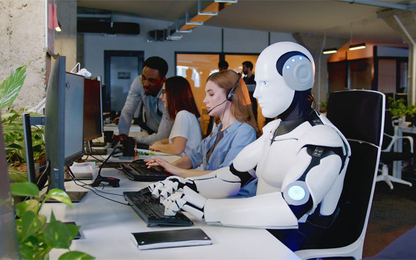 Thanks to the interaction of PLANTOUR and MAPSERVICES, we deliver an optimization approach that is unique on the market. Using artificial intelligence methods, our PASS Optimization Services (POS) replicates the procedures and strategies of a human dispatcher, combines them into different variants, takes into account the planning preferences and wishes of the human dispatcher, and performs countless planning operations in the millisecond range to produce the best result for you.
Tell POS your preferences on how you want your result to look like, and POS tries to take this into account. Interrupt the optimization at any time and continue it at a later time, even with changed parameters. POS remembers the previous good results and builds on them. This way, POS permanently learns what your preferences are and will generate disposition suggestions based on this.
And the best thing is: we can usually teach POS new strategies or individual rules with little effort, in order to precisely map your individual planning preferences. While classical route planning methods work with specialized algorithms or heuristics, which have different strengths or weaknesses depending on the task, POS enables a very broad approach, which solves your requirements PASS-exactly.

Different planning options
Free route optimization, framework route planning or manual planning via drag & drop - or all together. You plan, we deliver the tool.

Individual & current road network
Benefit from the automatic updates of the road data and edit the road attributes according to your needs and requirements.

Multiday planning
Whether single or multiple use of vehicles over one or several days with and without overnight stay. Just as your business needs.

Modern design
Our complete design was revised according to modern UX aspects and new visualization elements were created to provide an even better overview.

Key figure-based planning
Define when planning is good with your own quality criteria. Our tour planning software allows you to model individual KPIs.

Live tour handling
Use your existing or one of our telematics systems to track live scheduled tours and respond to schedule deviations.

Customizing
Our scheduling software adapts to your workflow without programming - and not the other way around.

Hybrid Cloud
Sensitive data on your premises, compute-intensive operations anonymously in the ISO-certified PASS Cloud. This keeps your local hardware requirements to a minimum.
Automatic set-up and expansion planning
Can be integrated into terminal server environments
Simulation of various planning variants
Planning on the map, the grid or both at the same time
Detailed authorization management
Multi-user and multi-organization through client server
Individual KPIs for measurement of planning quality
Quick help via remote support
Multilingual - more than 10 languages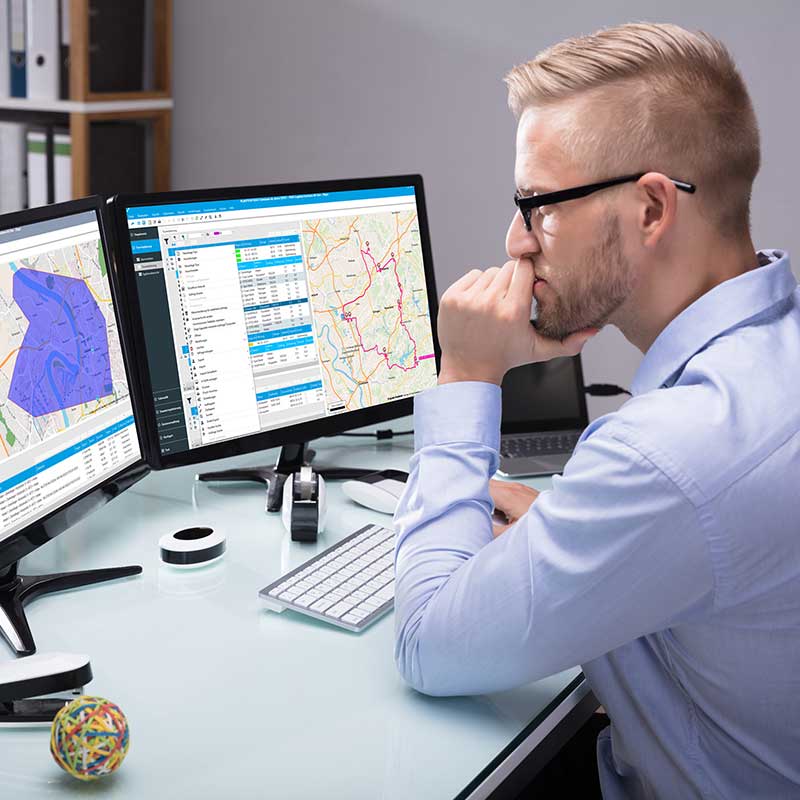 dispatcher
Expert system saves time and frees up space for other activities
Quick overview of planning-relevant key figures and on the map
Simple digital interface to drivers via apps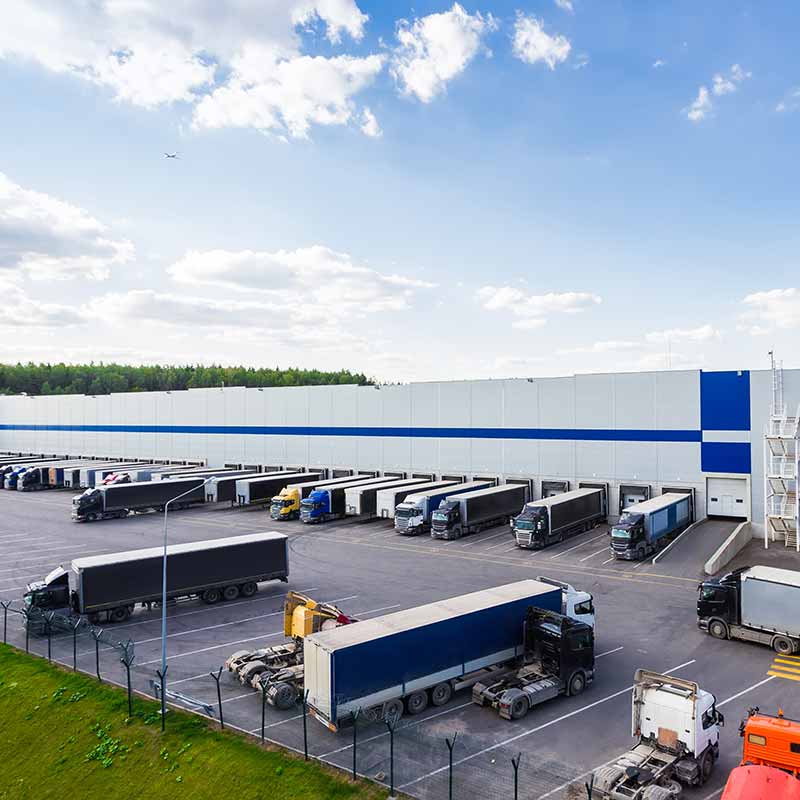 company
Cost optimization through route planning
Transparency through complete digitalization of the supply chain
Professional tools simplify complex route planning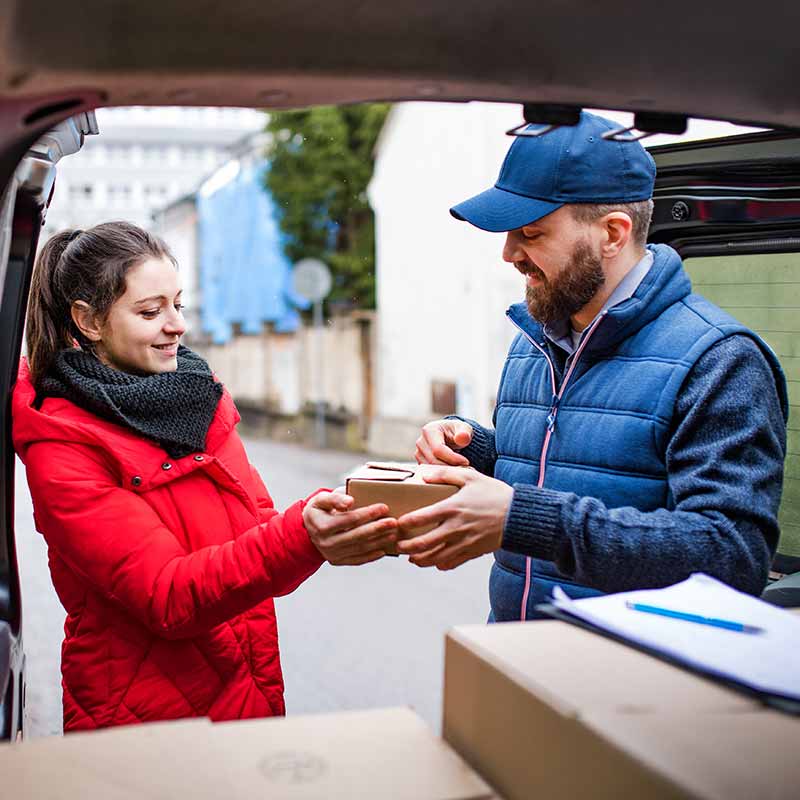 customers
Increased customer loyalty through adherence to schedules
Fast response to schedule changes
Digital integration into the delivery process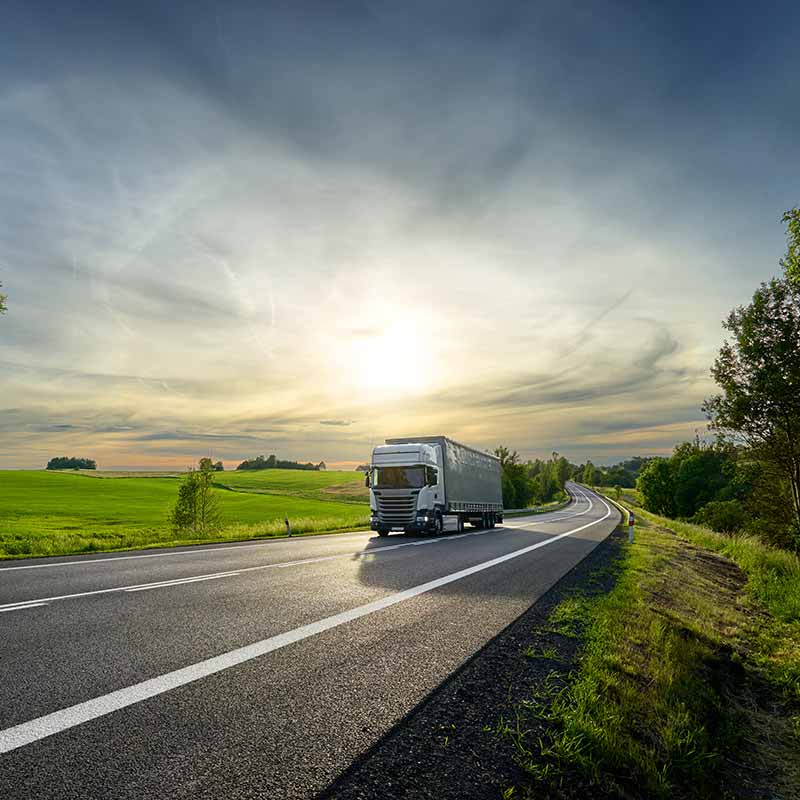 environment
Reduction of CO2 emissions by:

Saving kilometers and
Conservation of resources
Cross-industry route planning software and route optimization
Our customers come from more than 20 different industries. Is your industry not included? Contact us, we can certainly help you and check your individual requirements.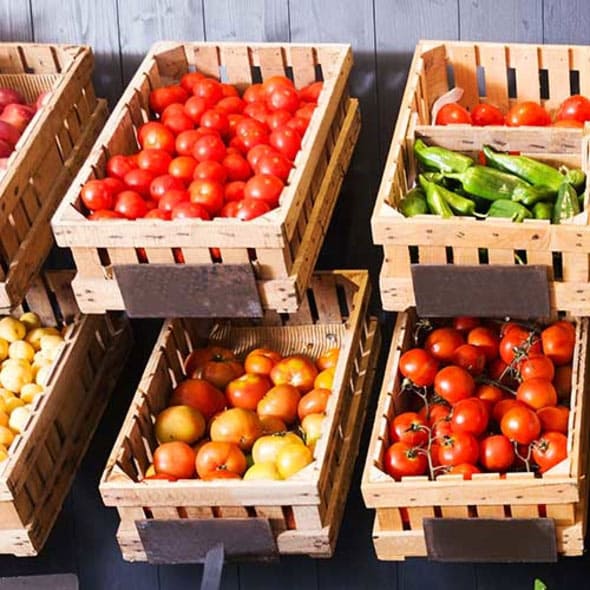 Food and non-food retail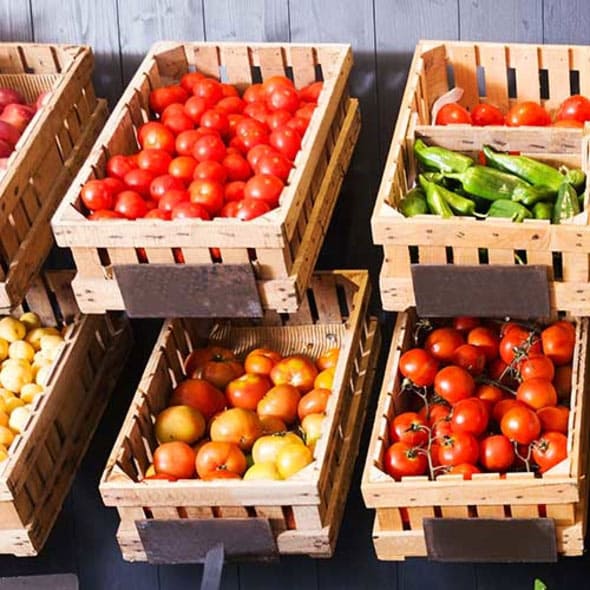 Orders up to colli level
Support of multi-day tours
Empties and pallet management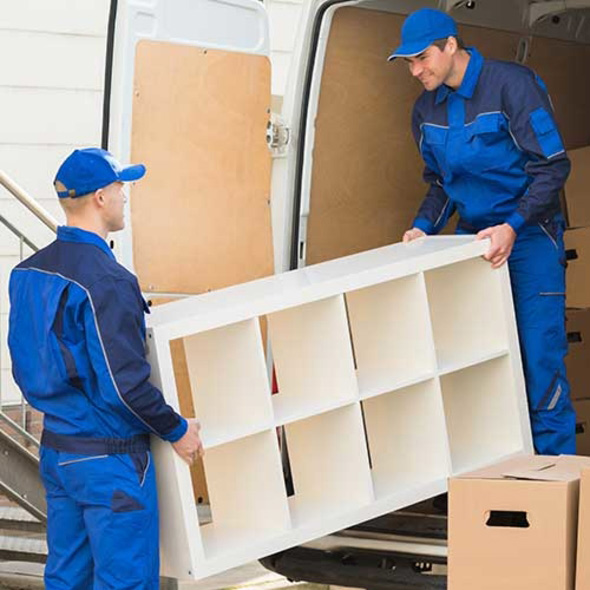 Furniture trade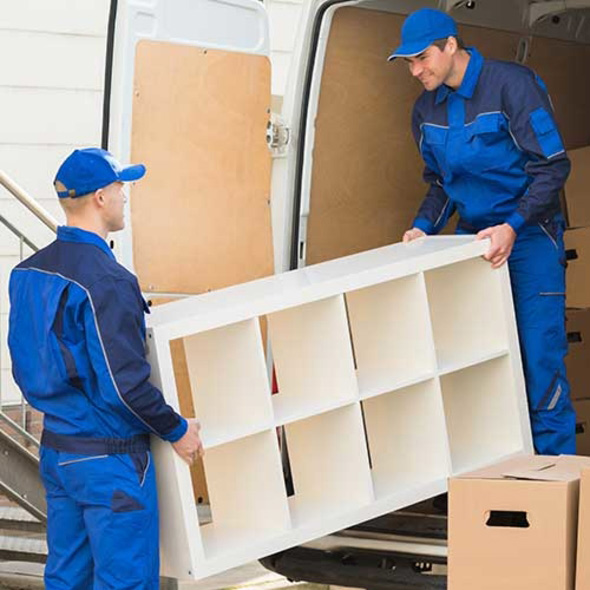 Planning of 2-man crew and rendezvous transports
Consideration of work values
Collection in external warehouse
Forwarding and transport
Different delivery addresses and one-time customers
Direct transports (pickup & delivery)
Planning according to postal code areas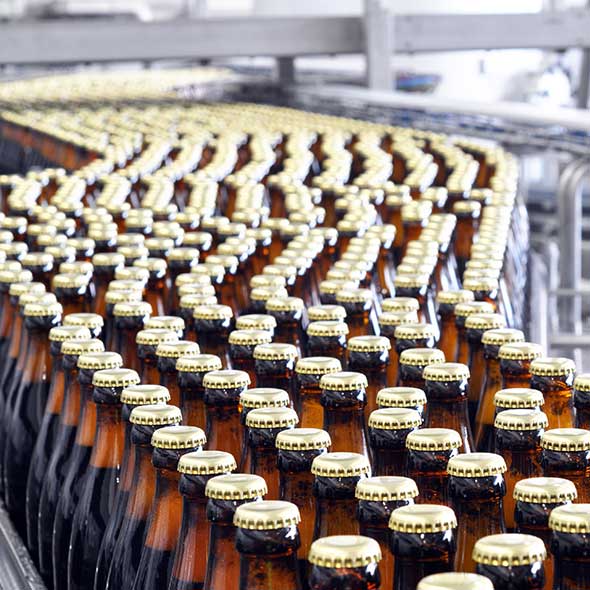 Beverage wholesalers and breweries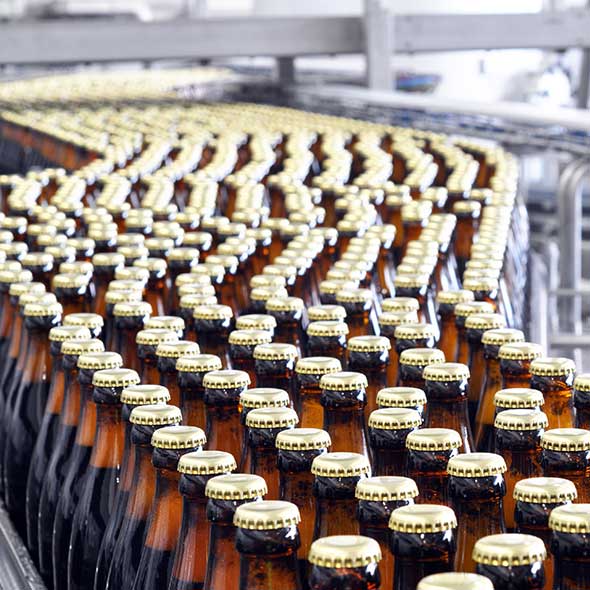 Consideration of complicating factors and special vehicles (side loaders)
Driver-customer loyalty through frame tours
Empties management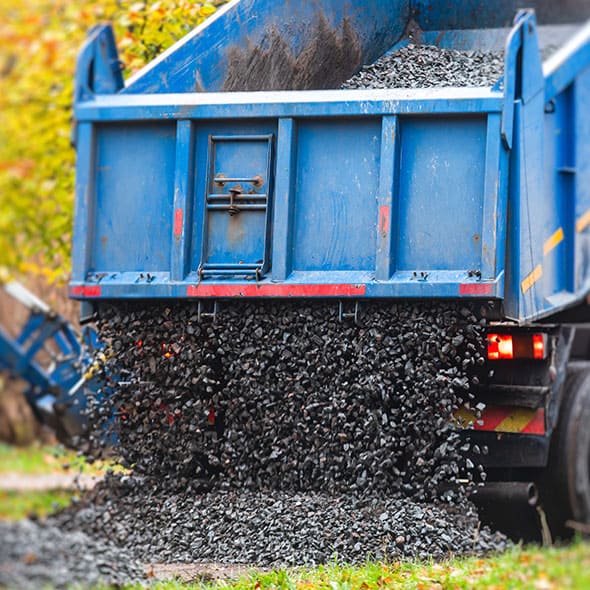 Building materials and construction industry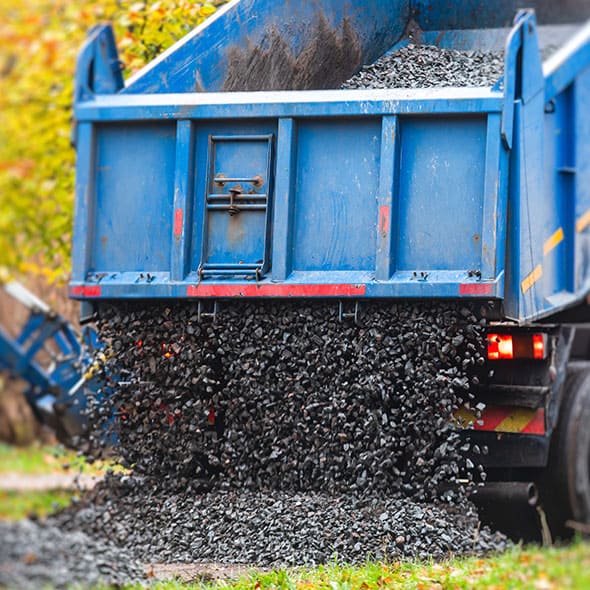 Planning in bulk or general cargo
Consideration of hazardous material points (ADR)
Alternative loading points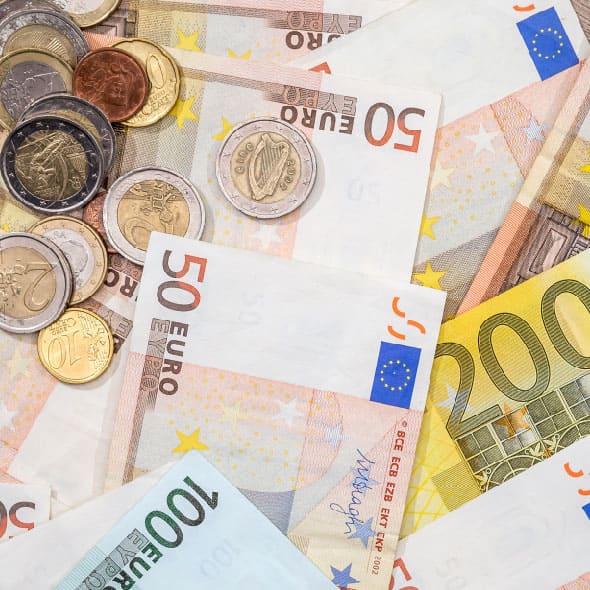 Money and value transport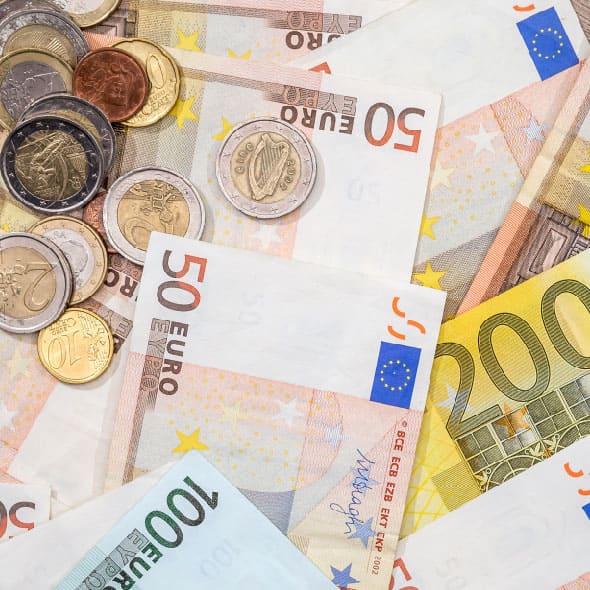 Cash in / Cash out / Pickup / Delivery
Special personnel / vehicle group restriction
Rendezvous orders, e.g. for ATM special filling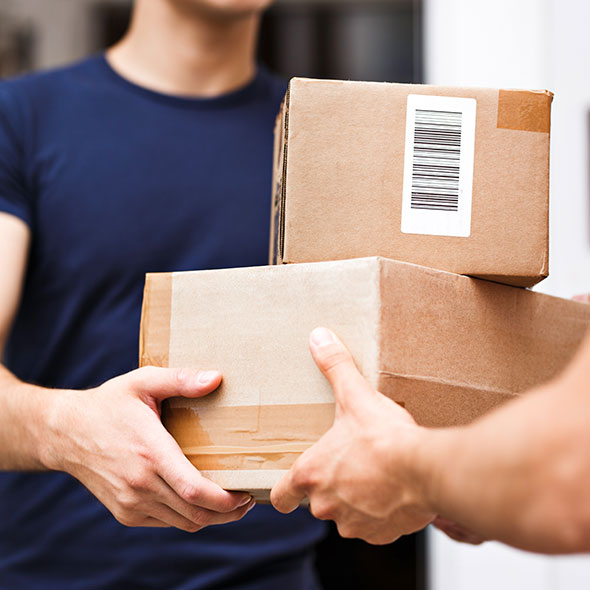 CEP services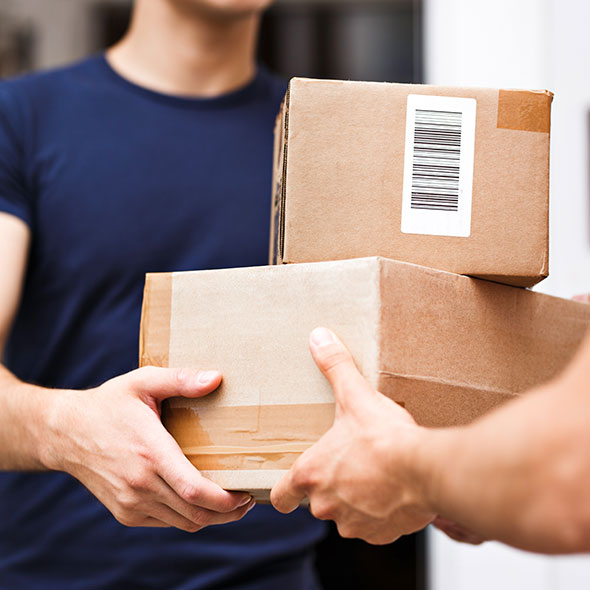 Consideration of standard delivery areas
Special planning mode for areas / neighborhoods
Collection and distribution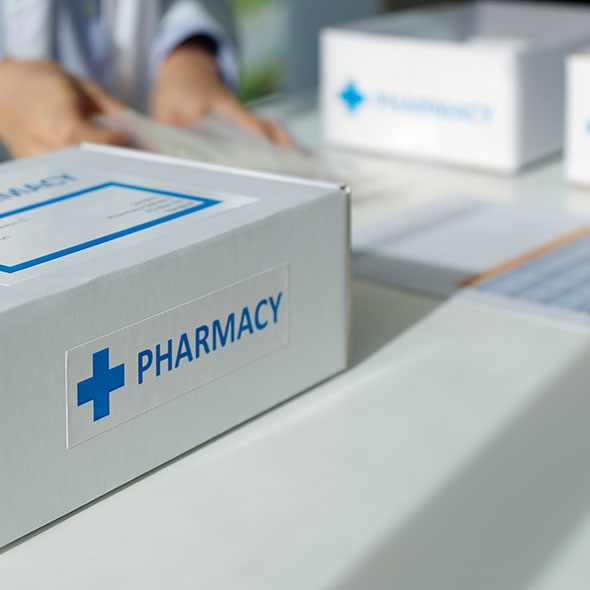 Pharmaceutical and pharmacy delivery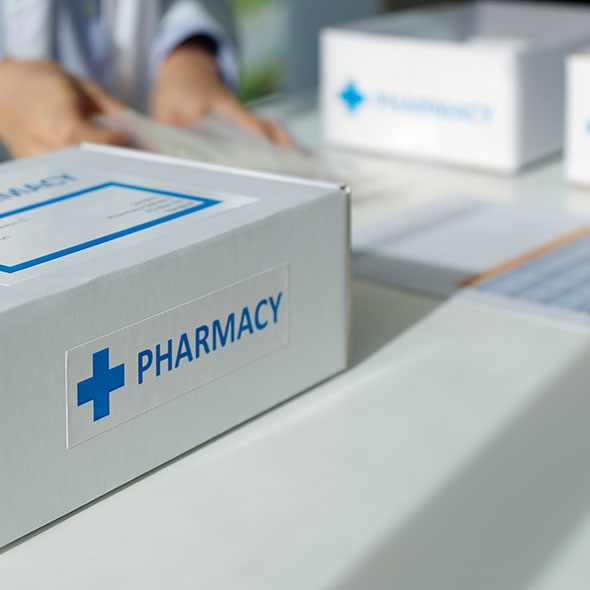 Cut-off times for individual orders
Consideration of fine-granular time windows
Strategic planning for outsourcing
Lightweight web app and integration of route planning into your in-house systems
Do you only plan sporadically or do you only have a very small fleet, so that a tour planning system is supposedly not worthwhile? Or are you looking for a solution that you can transparently integrate directly into your own ERP or TMS systems? Then find out more about our MAPSERVICES.
more than 100 installations
In addition to the integration of further logistics software, our route planning software can be extended with further components to add functionality.
Packaging materials management

No more lost pallets
Do you want transparency with regard to your loading equipment in circulation? The loss due to lost loading equipment quickly amounts to several thousand euros, even for small businesses.
Forget about the use of paper-pallet notes. With the loading equipment management in PLANTOUR and the connected telematics, you automatically manage the loading equipment account towards your customers during order processing with the mobile terminal. You are now able to evaluate the account balance in the planning center. The module can be used for any type of loading equipment as well as for empties.

Inform your customers directly from the planning stage
Offer top service and avoid waiting times by using the notification module. After completion of the planning process, the planned arrival time is communicated directly from PLANTOUR via mouse click.
If you use our route planning software together with the telematics solution, planning deviations can be transmitted automatically or automatic reminders can be sent by using geofencing such as: "Your order will be delivered to your location in approximately 60 minutes".

Complex score tours without ERP system
You have complex distributed branch deliveries throughout the week, and would like to display these in score tours? Usually, score tours are specified by the ERP system in which the route number for an order has already been specified before the route scheduling.
With the Tour Number Matrix Module, you can also model complex score tours in PLANTOUR without an ERP system by simply specifying the number per weekday with the customer. You work independently from the ERP system and control the scheduling from where it belongs: directly in the route planning software.
PLANTOUR Business Intelligence

Informed at a glance
Our standard route planning software already offers comprehensive reporting options, both with pre-defined standard reports and with the option of integrating individual customer reports.
We have created the PLANTOUR BI interface for those who would like to gain a deeper insight into the data. The module allows you to integrate the PLANTOUR database into your existing business intelligence tool or you can entrust us with the implementation of your individual analysis requirements in a BI tool.
s